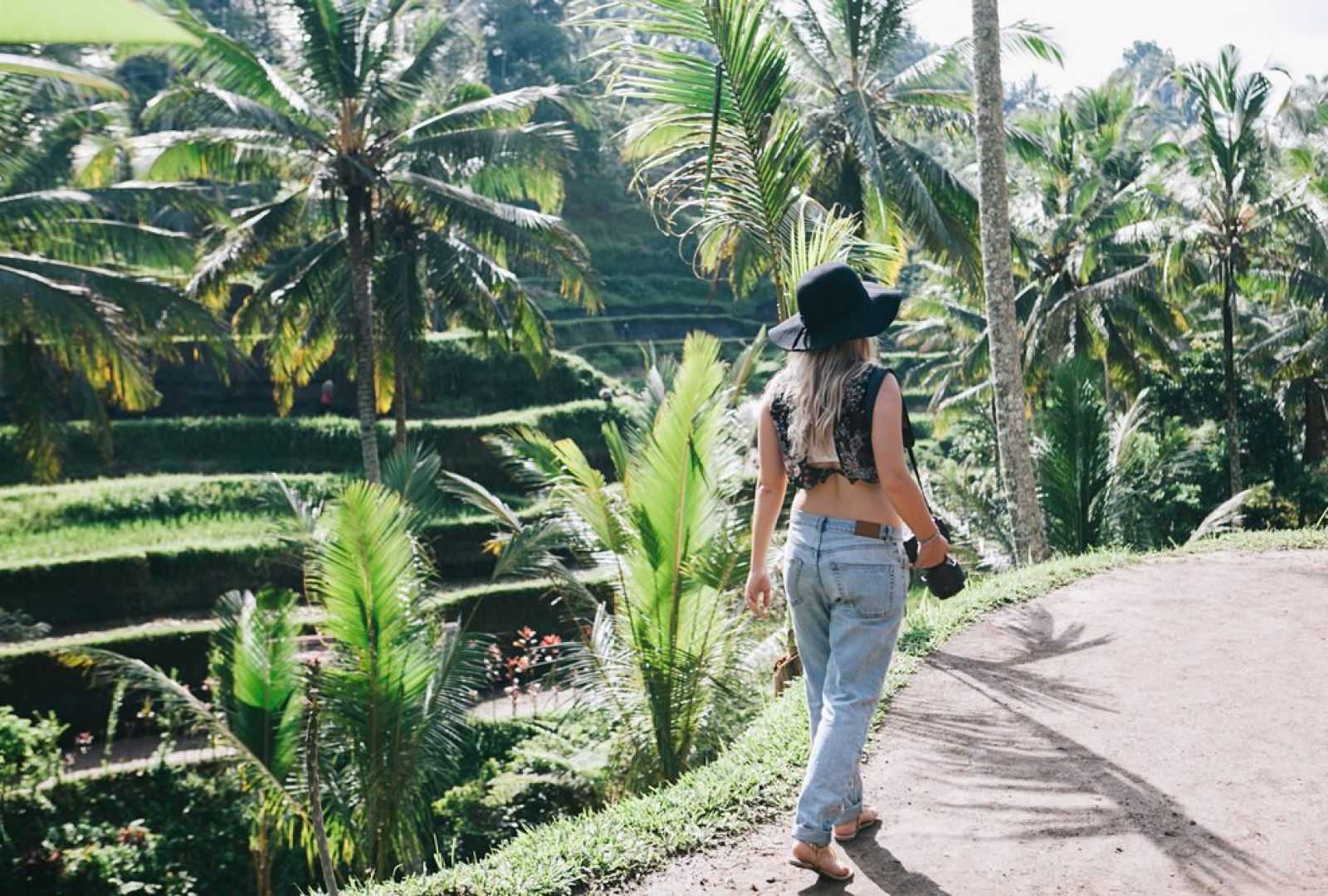 Where would you like to go?
BEST

SELLERS

What's hot in the world of adventure travel?

Peterpans Adventure Travel are experts in hooking you up with all the thrills, spills and next big things to get your bucket list moving! 
VIBRANT 
ASIA
Visiting Asia has never been easier with terrific airfares from selected locations in Australia and New Zealand. 
Be it a quick cultural getaway to one of our closest neighbours Bali, or experiencing Thailand, sailing Hal Long Bay in Vietnam, exploring Angkor Wat in Cambodia and spotting wild elephants in Sri Lanka - we have a selection of Asia's most tropical adventures all in one place. 
Work your way upwards to East Asia where you'll be greeted by the Orient in ancient China and the Land of The Rising Sun, Japan. Camp on the Great Wall, go clubbing in Shanghai, hit the slopes of Northern Japan and wander temples as you explore two of East Asia's hottest destinations with Peterpans. 
Contact us for packages including awesome flight deals, or browse through our top locations and create your own journey through paradise!
Personalised Travel Plans
Itinerary's customised to your needs and our friendly travel experts ready to answer your questions 7 days a week.
Freedom and Flexibility
Choose dated or open tickets because you never know where your wanderlust may will take you.
Best Value Guaranteed
Get the lowest prices on the best tours & activities. We care about great experiences just as much as saving your pennies.
Travel Support Network
With over 50 stores throughout Australia, New Zealand and South East Asia, wherever you go we'll be there for you.
INFO &

 INSPO

We do our best to bring the best of travel from the big world straight to your laptop screen. Warning: May contain graphic content worth quitting your job for.
WHY

BOOK

PETERPANS?

Building bucket lists and bringing dreams to reality since 1998
Our team is made up of like-minded adventurers. We're super keen on travel, just like you! Whether you dream of chasing an adventure, meeting incredible new people or experiencing truly unique culture, we get it, and we're the experts in customising journeys to match your dreams. We will listen to what you want out of your trip and make sure it's the perfect fit.
Not to brag, but we've been everywhere, explored it all, and we only select the best! From 4WD tours on Fraser Island and diving the Great Barrier Reef to sailing through the Whitsundays. A bungy jump in Queenstown, New Zealand and swimming with manta rays in Fiji, we've done it all.
With more than 50 stores, decades of experience and staff who are basically travel obsessed, we are the right team for planning your perfect trip, and we can't wait to get started!
© 2019 Peterpans. All rights reserved.
TOP